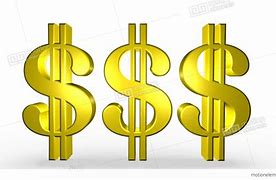 NKRC have a huge announcement!!!
In 2021 we will be putting up massive prize money to each of the class podium winners of the club championship!!!
First prize will be $800
Second prize will be $400
Third prize will be $300
Both senior and junior champion prizes will be announced at a later date.
Make sure that you qualify for the championship!!! Go to the NKRC website to view the rules.